Dec-O-Art, the ISO Certified label and decal company, provides employees with the opportunity to vote on which local, non-profit organization will receive a substantial monetary donation. This year, All 4 Animals Rescue, a Mishawaka organization that helps to rescue and rehome animals, was at the very top of the list.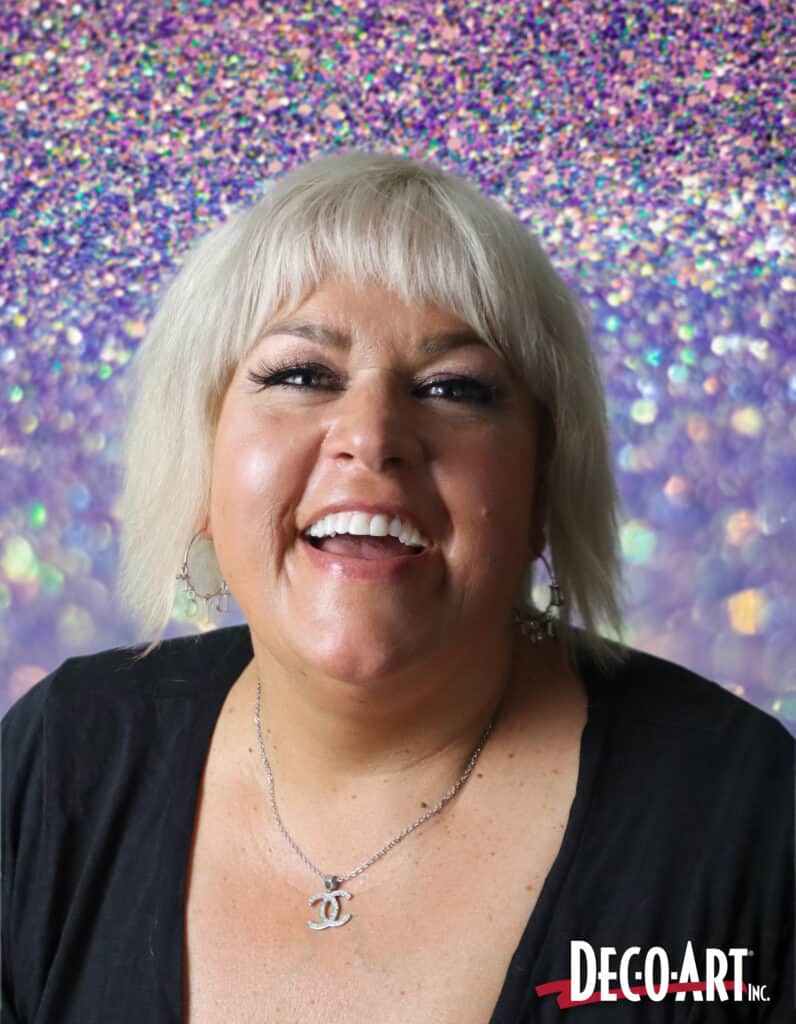 Subsequently, a dear friend and employee of Dec-O-Art, Heidi Knight, unexpectedly passed away earlier in June of 2022. Heidi was passionate about All 4 Animals and even requested on her obituary that donations be made to the organization in lieu of flowers. Dec-O-Art suffered a tremendous loss and sought for a proper way to honor Heidi. It was then decided to donate that generous amount to All 4 Animals in loving memory of Heidi Knight.
President of Dec-O-Art, Nathan Dosmann, reflected on the organization that was important to Heidi saying, "There are a number of animals that do not have homes and the partnerships that All 4 Animals has with the community allows them to bring in those animals, care for them, and give them the opportunity to have a healthy and happy home, just like Heidi provided for her dogs."
All 4 Animals has been positively impacting the community since 2007 by rescuing between 500 to 1,000 animals annually. Their President and Medical Director, Michelle Vargas, was accepting of the donation and explored ideas to allow Heidi's legacy to live on. The organization chose to name a room Heidi's Haven in her honor where families can meet with the ready-to-adopt animals. Michelle shared the positive influence that Heidi had on her organization.
"Heidi has always been involved with All 4 Animals Rescue's mission and shared our posts on social media. She lit up the room and had that energy that everyone respected. It has been a beautiful friendship and comradery."
Michelle is thankful for Heidi and the rest of her 100-person volunteer team that allow All 4 Animals to pursue their vital mission. Dec-O-Art is honored to support their efforts with the $10,000 donation. They previously contributed to the organization in 2021, but this donation had a deeper impact being that it could be in Heidi's memory.
If you'd like to learn more about All 4 Animals and "Opt to Adopt," visit https://all4animalsrescue.org/