Over 50 years of printing innovation paired with a mastery of compliance standards. Knowledgeable professionals offering cost effective and custom solutions to all your decal and branding needs. We are the label experts!
Our founder, Charles Dosmann had a clear vision in 1971. Charles identified a need within the local manufacturing community and formed Dec-O-Art from a small grocery store. Since its inception, Dec-O-Art has been proudly based in Elkhart, Indiana.
Dec-O-Art is now in the third-generation ownership as the company is led by Charles' Grandson, Nathan.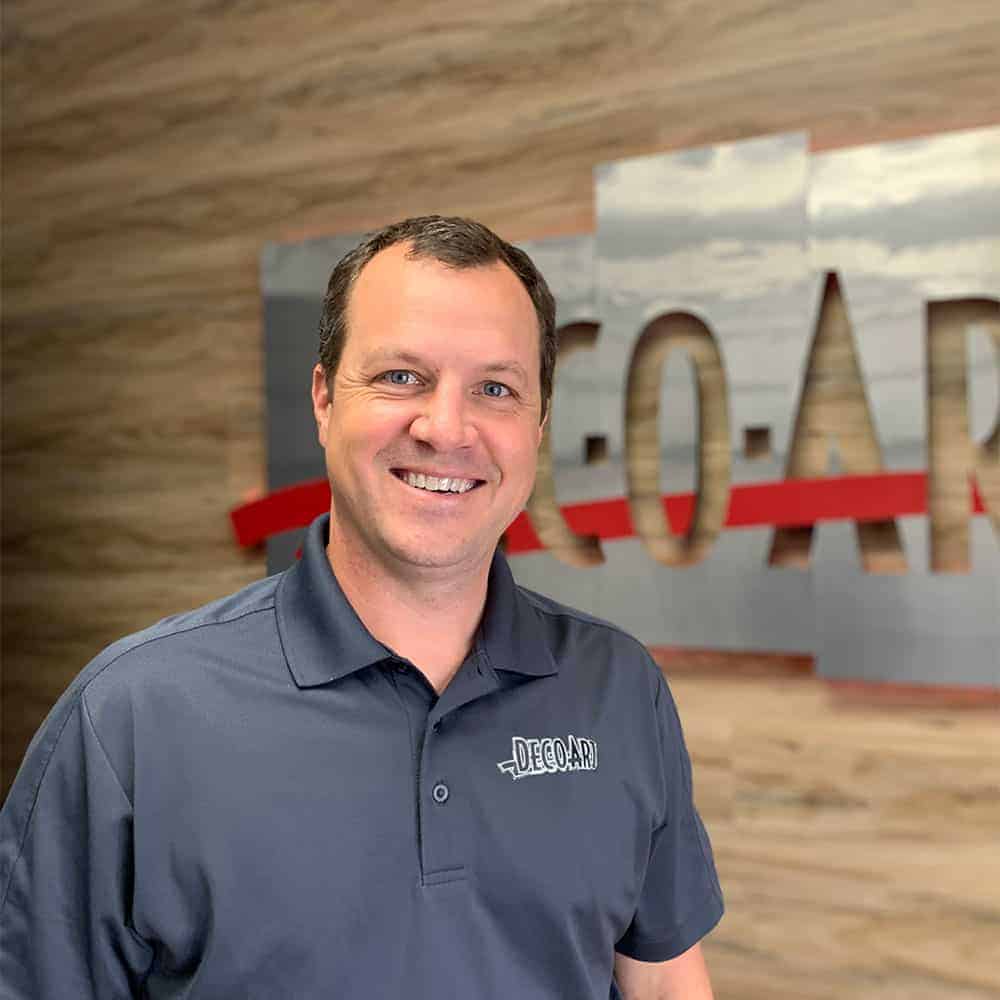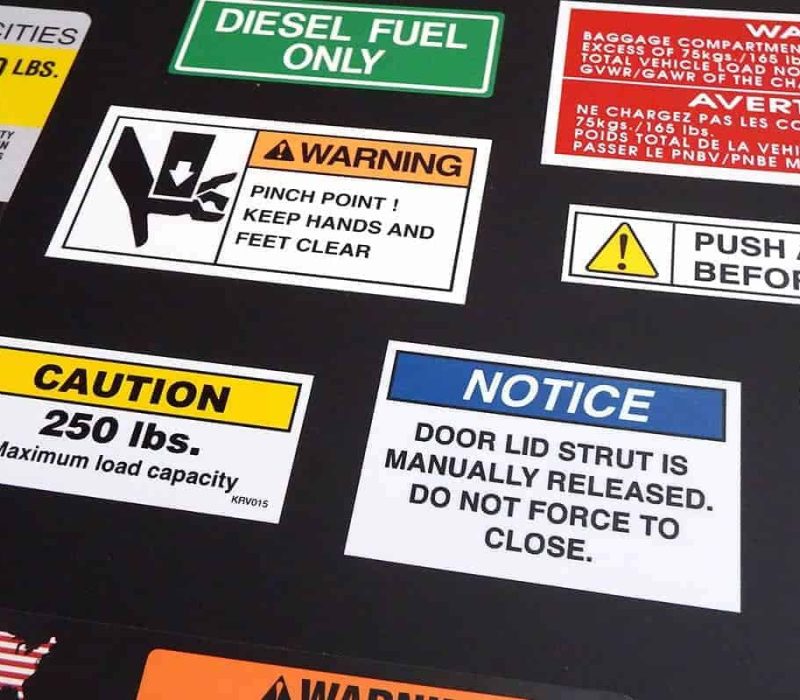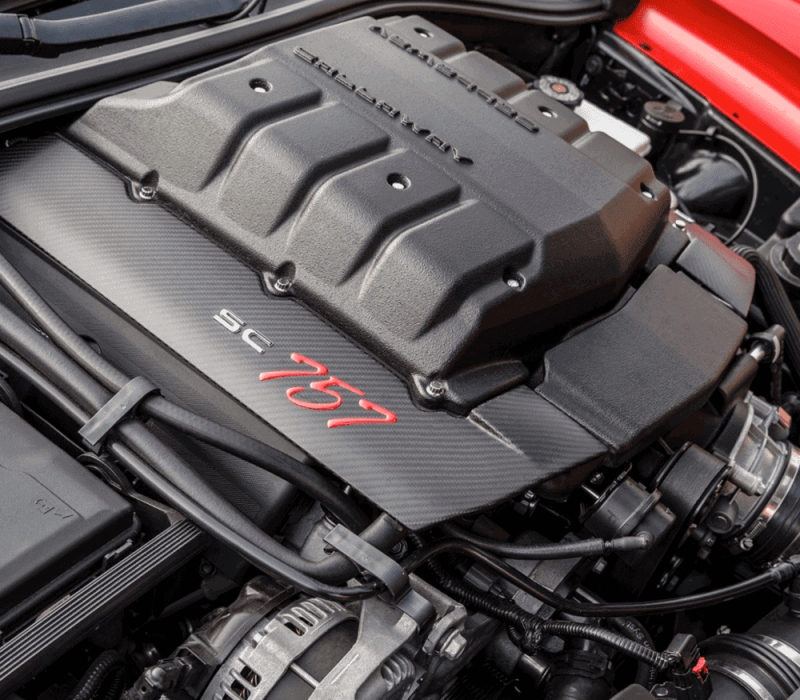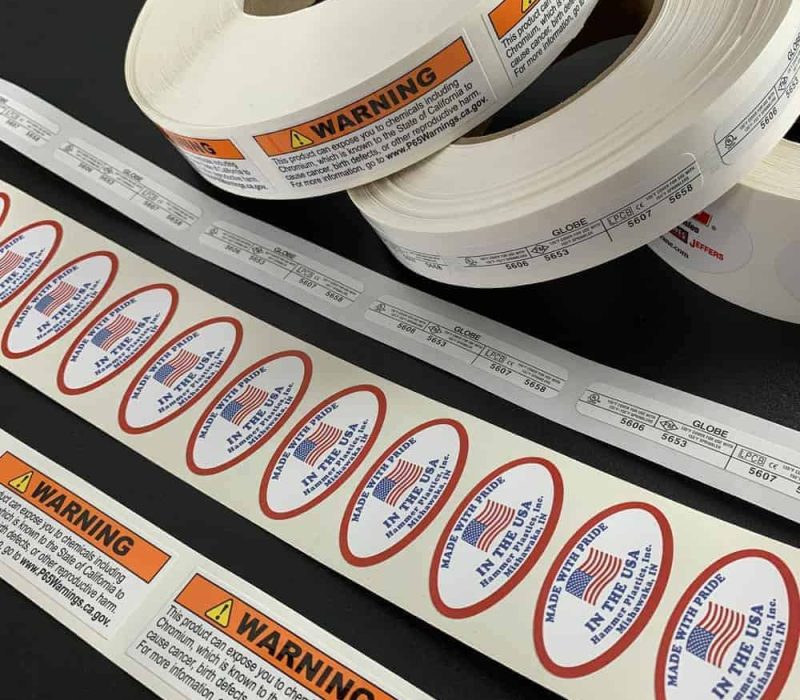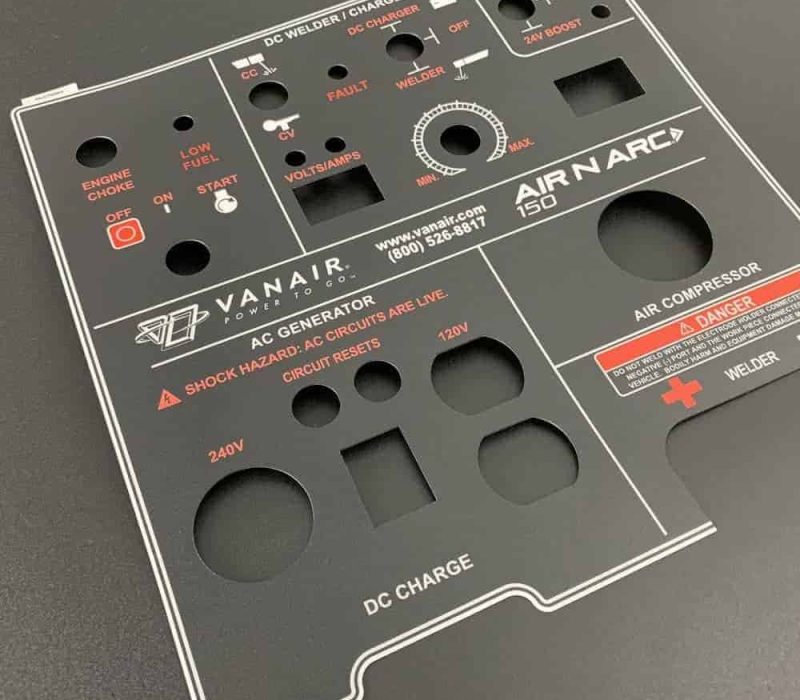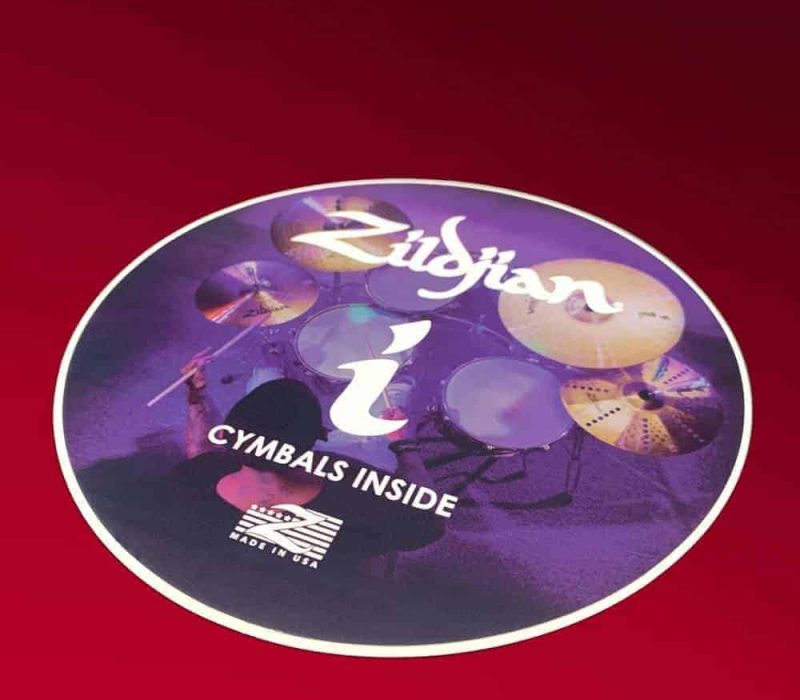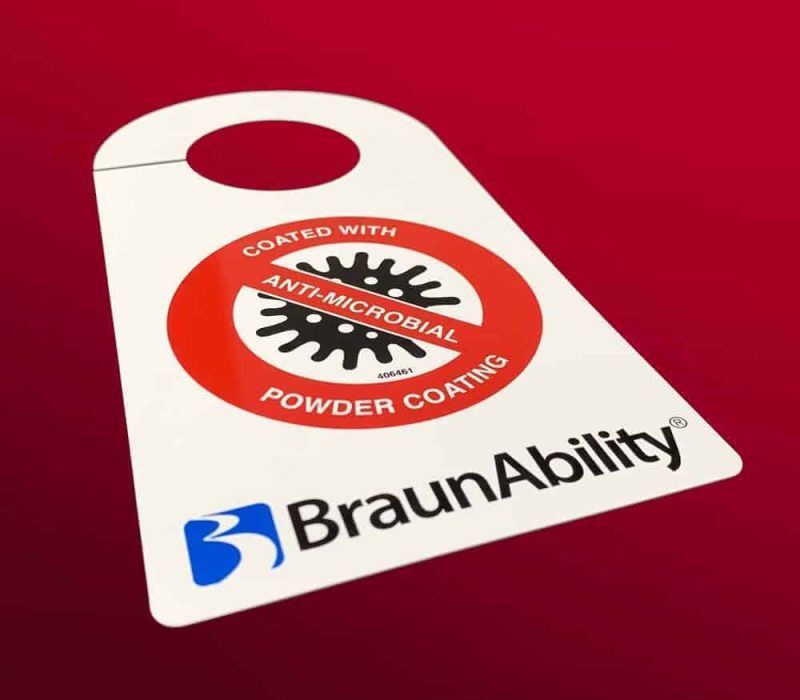 Providing exceptional service and product to local and world-wide manufacturers, Dec-O-Art has quickly become the premier source for all labeling and branding needs.
Dec-O-Art believes in a service-centered approach. Our quality standards are rooted in the needs and requirements of our customers. We believe in getting it right the first time. Guaranteed. Our commitment to improving the customer experience lies at the heart of our business.
Throughout the years, Dec-O-Art has helped shape safety regulation policies, created proprietary software to assist with VIN calculation, helped brand products for some of the most prestigious organizations in America, and helped solve the problems of countless manufacturers with our tried-and-true decals and warning labels.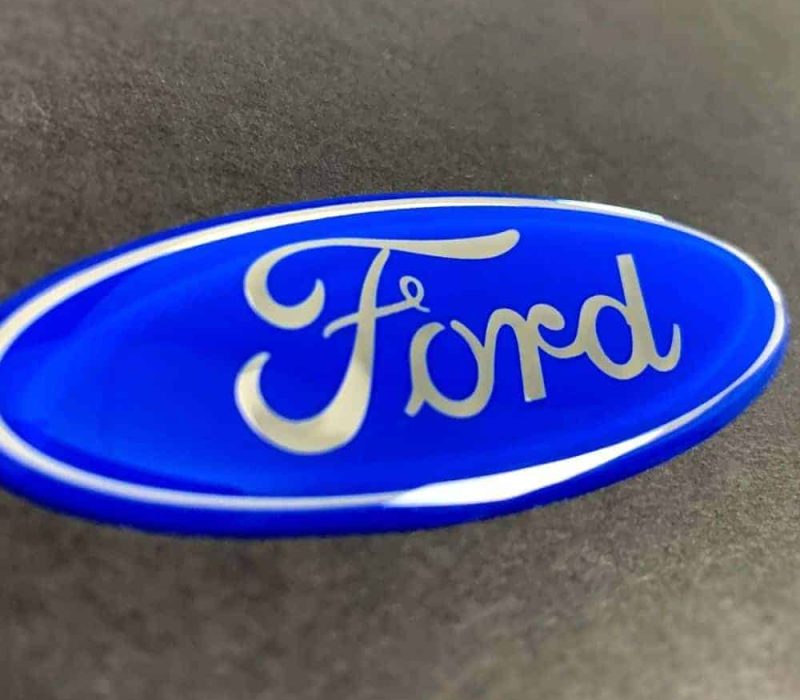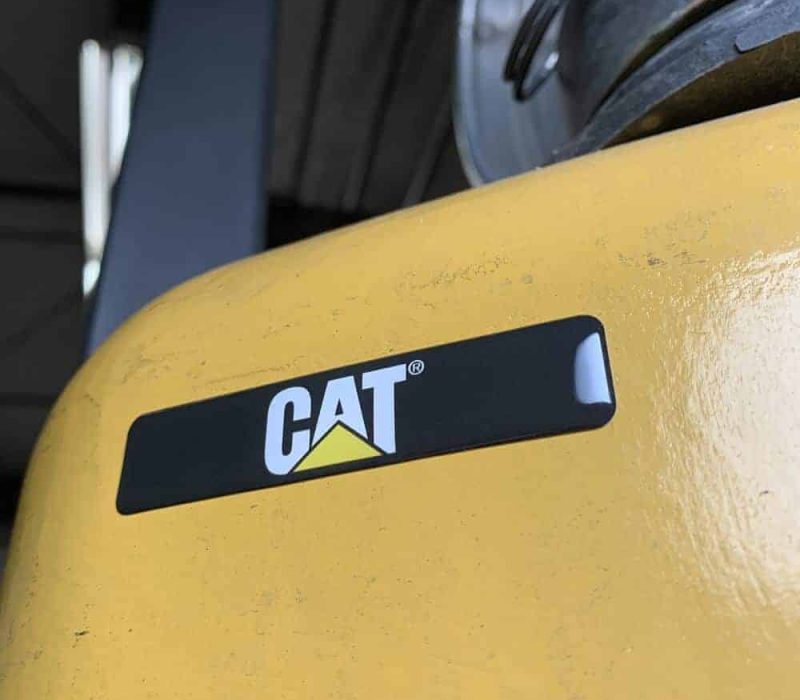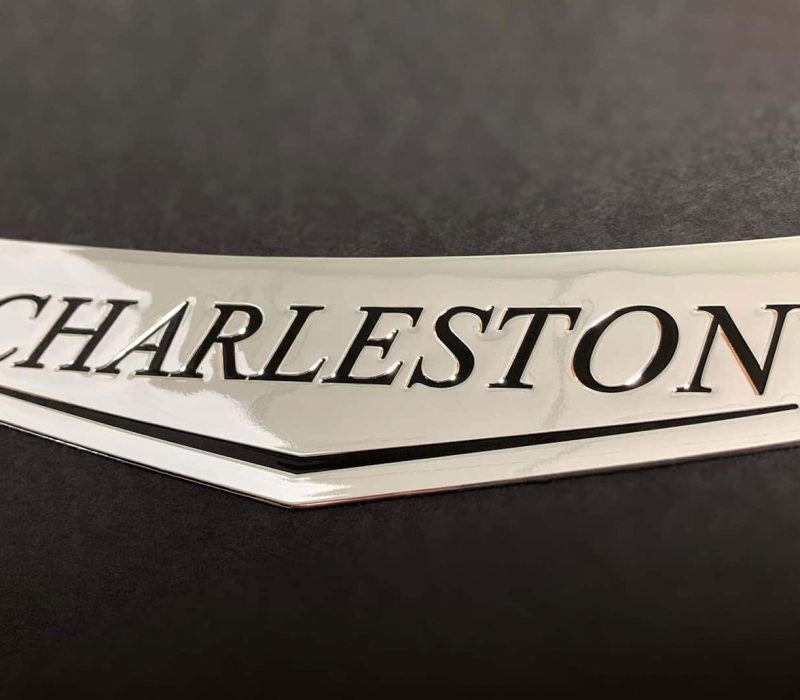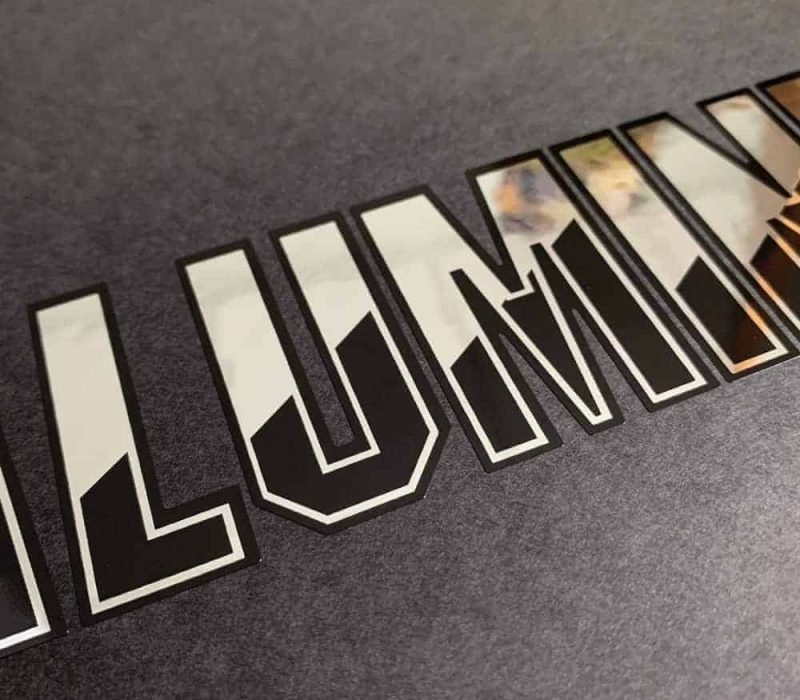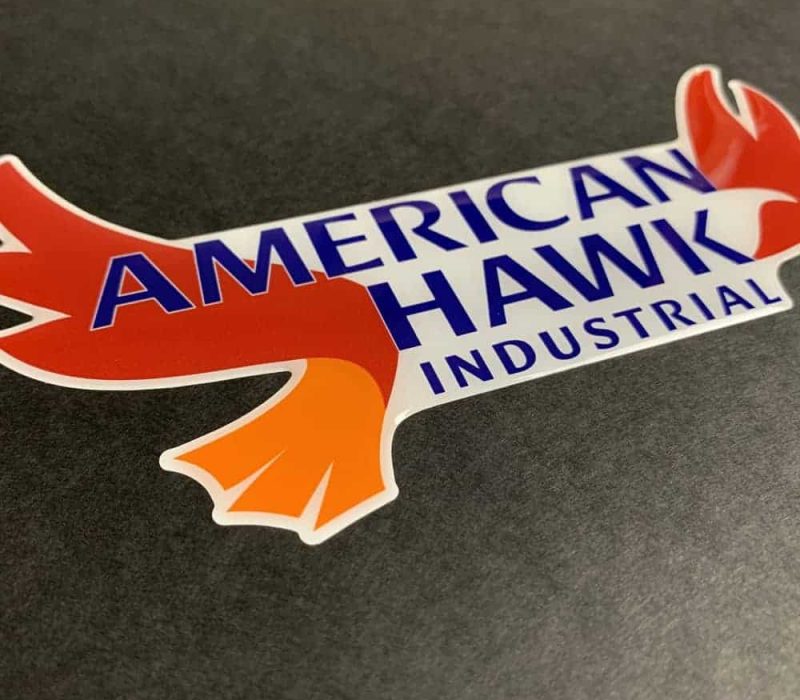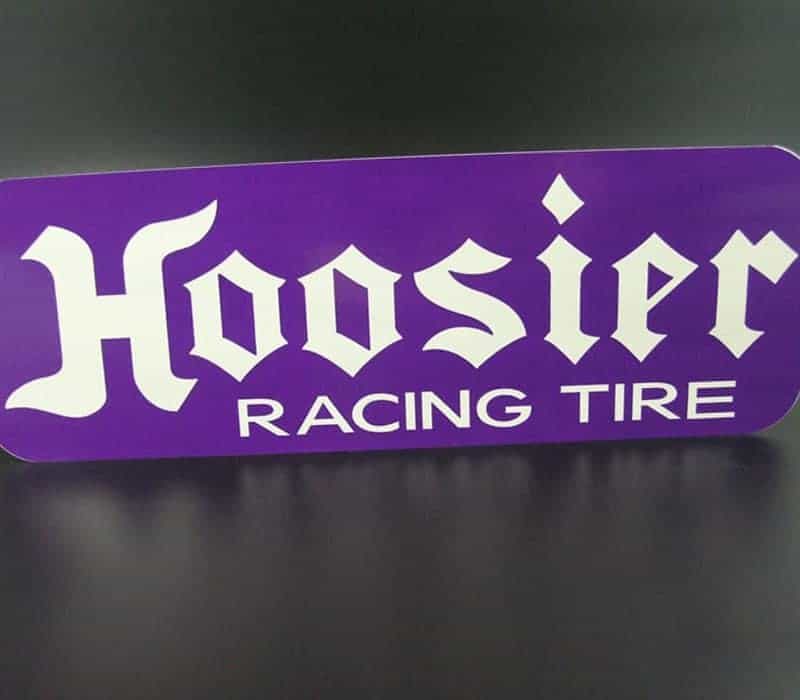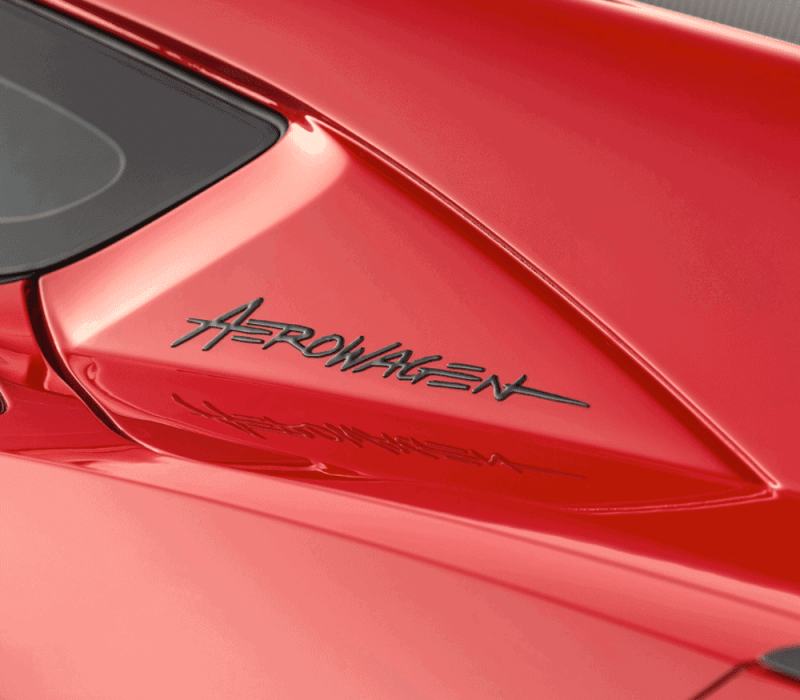 The future is bright, and Dec-O-Art can't wait to help you with your next project.
Warning and regulatory labels
Printed & Shipped within 24 hours
See if your label qualifies:
Same Day Shipping for orders placed before 1:30 PM EST M-F
Let's Discuss
Your Project
Speak with an expert
Understand your custom options
Receive compliance guidance
Discuss color, material, and adhesive
Place your order